NOT JUST SURVIVING
Thriving with Dialysis
THIS IS HOW WE ARE
Changing the Dialysis Experience
At Dialyspa, our philosophy is simple: we believe in doing the right thing, for the right reason, all the time. We understand that we have a unique opportunity to make a positive impact and help change the lives of people like you. We recognize that patient care is about more than improving health, it's about restoring your quality of life – and everything we do is with that in mind.
We appreciate that dialysis is simply one aspect of your treatment, so we go above and beyond to provide the highest level of care, design comprehensive treatment programs, and create five-star facilities. Our facilities provide you with an enhanced treatment experience that not only meets all your needs, but provides you with every luxury. Because of this, our no-show rate is less than half a percent, our transplant rate is three times higher than the national average, and our hospital admissions are three times lower.
WHY CHOOSE DIALYSPA?
The Dialyspa Difference
We take the expert care and service of a professional dialysis center and add the Dialyspa signature to it. Small, but meaningful touches - like long massages, sophisticated luxury, and innovative convenience - creates an experience to feel fantastic about.
Each patient becomes a member of the Dialyspa family. Our goal is to change the way you feel about dialysis. With an unparalleled staffing ratio and blissful amenities, our patients have all the care and attention they deserve. When you're with us, we want you to feel at home and look forward to seeing us each week.
Hemodialysis at one of our clinics
RECOGNIZED & HONORED
Nationally Recognized
Dialyspa's emergency preparedness protocols are nationally recognized as among the safest and most effective. All facilities are built to withstand the toughest of storms. We are equipped with backup generators which store extra water and medical supplies. During Hurricane Harvey, we were the only clinic open for the duration of the storm. Not only did all of our patients receive treatment (one even receiving a transplant the following week), but we were also able to rescue overflow patients from hospitals and relief centers (George R Brown). Because of our heroic team, we received a special visit from Seema Verma, Administrator of the Federal Centers for Medicare and Medicaid Services, who toured our facilities. As a leader in treatment during disaster, we also gave guidance and recommendations on how to best treat dialysis patients during an emergency.
TAKE A SPA DAY
Dialyspa's atmosphere is worth experiencing in person. With a soothing luxury atmosphere, comfy massage chairs, and superior staffing … your treatment will feel like a breeze.
Schedule a Tour →
TREATMENT FOR EVERY PATIENT
We offer dialysis for every kind of patient. Whether you would like to enjoy dialysis here at our state-of-the-art facilities, at home, or while you're passing through our city, Dialyspa can accommodate you.
Learn More →
GOLD SEAL OF APPROVAL
Dialyspa was the first dialysis center in the country to receive the Gold Seal of Approval™ by The Joint Commission, which recognizes commitment to excellence in providing the highest standards for safety and quality of care.
See What Sets Us Apart →
SEEKING THE BEST OF THE BEST
If you are interested in working in a team-based environment focused on providing superior patient care, please consider Dialyspa. We're always looking for dedicated team members who thrive on helping others.
Browse Opportunities →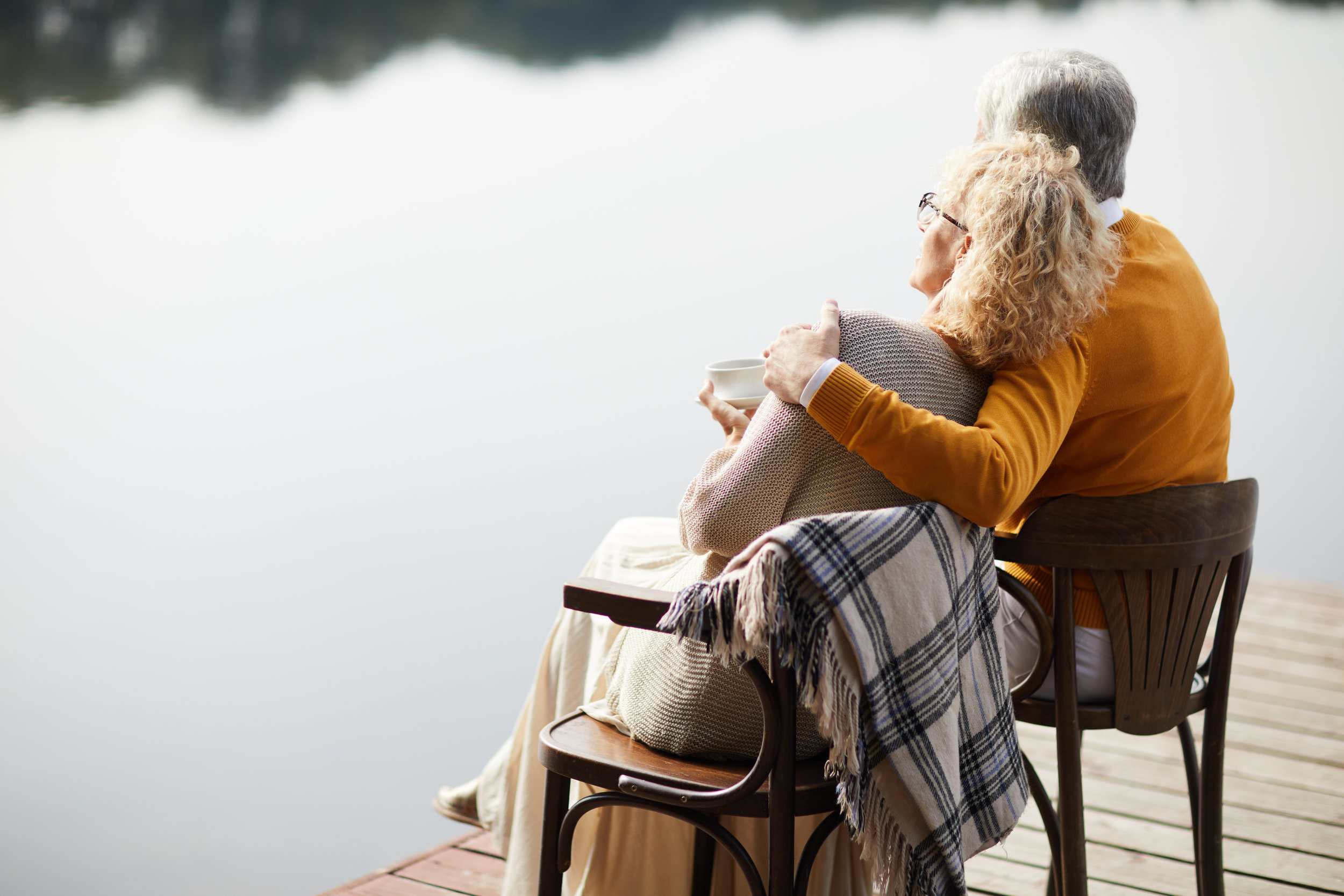 LUXURY FACILITIES SERVING THE
Greater Houston Area
You'll enjoy your own private station fitted with our signature recliners (that offer different levels of both heat and massage), a state-of-the-art entertainment system, and additional plugs for charging other devices. You will also have access to Wi-Fi and our coffee bar that has the best ice in town! All of our centers are designed to provide you with the specialized care and attention you deserve. We use only the best technology, in order to provide you with the safest and most effective treatments. Additionally, every clinic is outfitted with a cutting edge water filtration system and back-up generators - so you can always count on us.